Stark Power Generators
24 hours of clean energy without compromise.
MISSION: Bend the law of physics
20 years of development has resulted in this revolutionary power generation equipment family.
Environmentally friendly, efficient, quiet, compact electricity generation 24 hours a day using its own energy without any input source. An almost perpetual motion device.
Products
Our Patented generators, efficient, silent, compact, generate electricity 24 hours a day, drastically reduce energy costs, solving all problems associated with environmental pollution resulting from electricity generation, since they do not use any fossil fuel for operations.
For the first time a domestic electric generator is introduced into the mass market, at the center of the Smart Building, placing it in an energy system that, together with other similar devices, forms a large invisible power plant that is ecological because it will be distributed throughout the area.
Finally, there are no particularly important issues regarding the electrical connection with the distribution system inside the properties like those related to photovoltaic and wind power plants.
Technical Specifications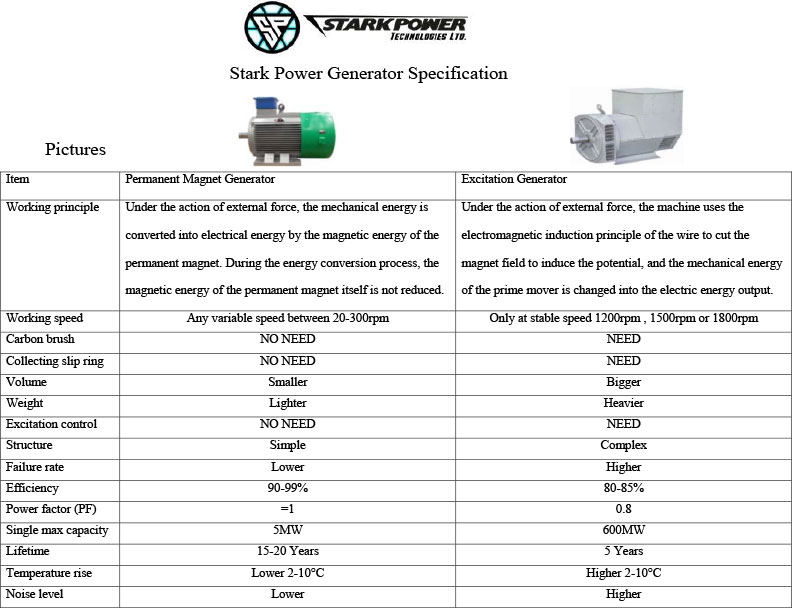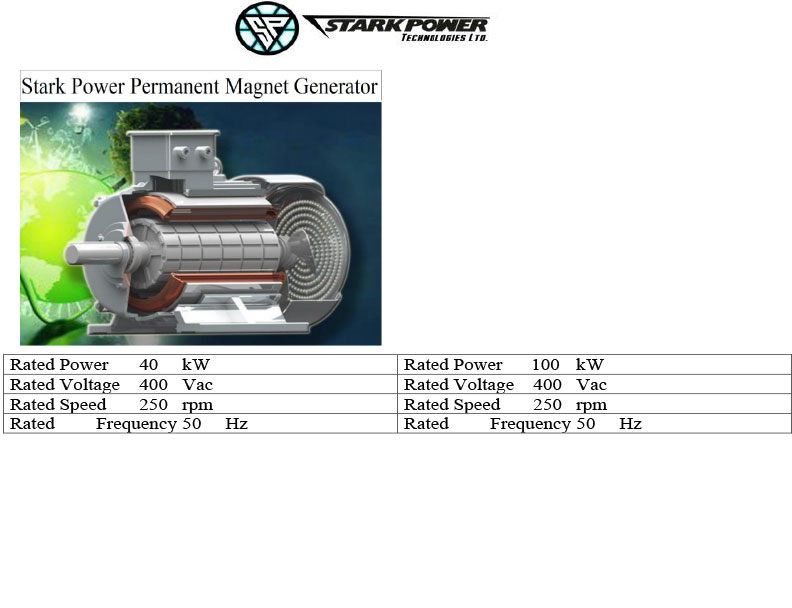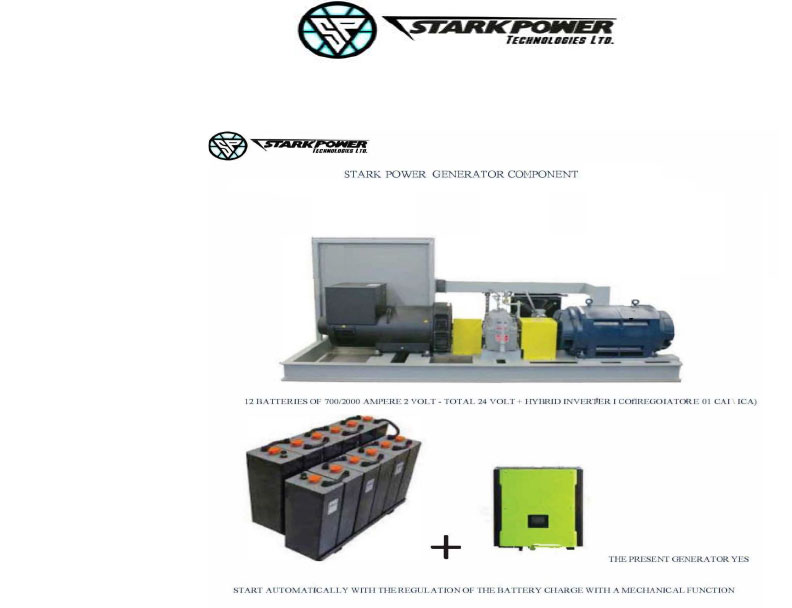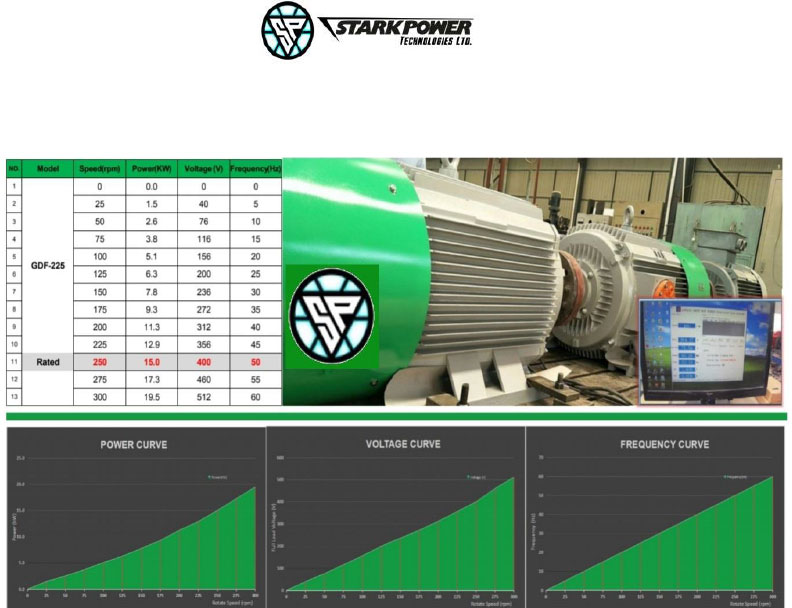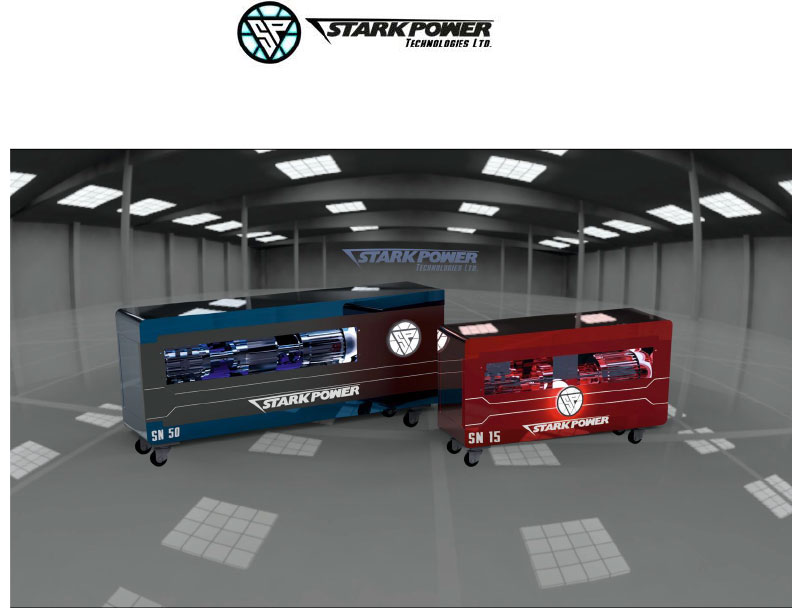 Stark Power Generators can be ordered multiple capacity from 10 kW to 999 Kw.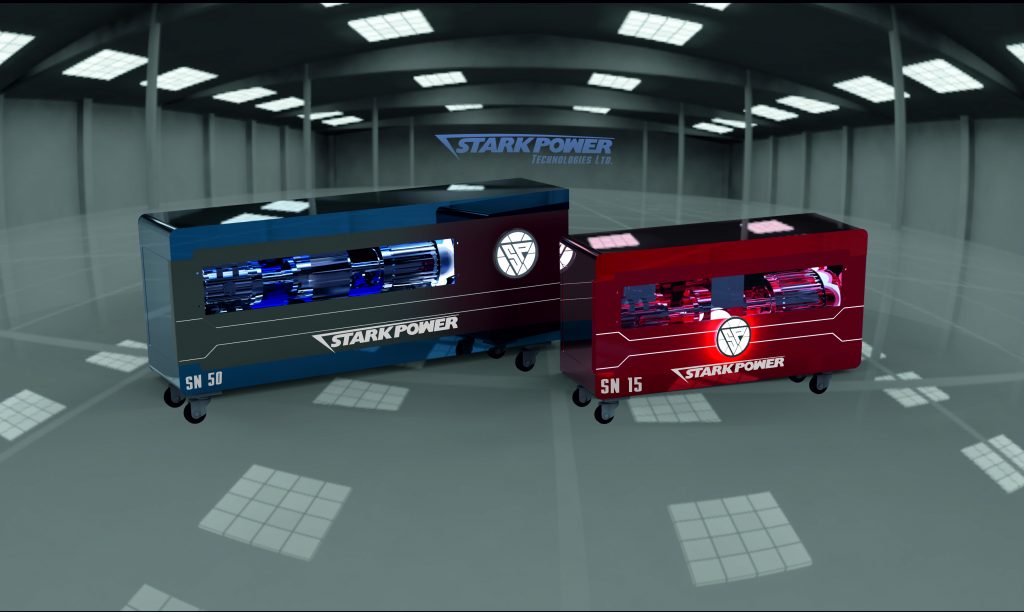 Model SN 15 kW/h – SN 50 kW/h
Generators for home and small business usage.

The newly invented Starkpower generators are working independently from the grid operating by themselves 24 hours, 365 days a year.
– No need for backup batteries
– No additional solar or wind power needed
– No fossil fuel
– 100% green energy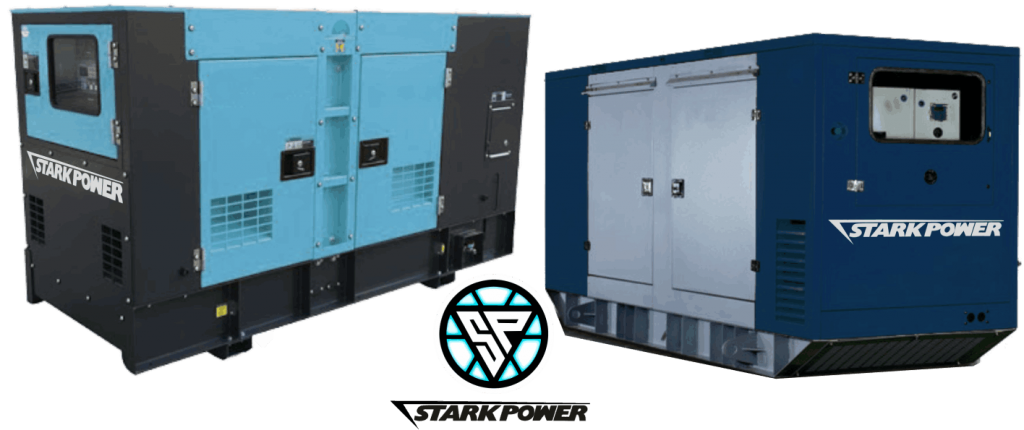 Industrial
For industrial usage, we are producing different scales according to the needs.

20 ft Container = 90 – 200 kW
40 ft Container = 250 – 999 kW

100% Green Energy without external input!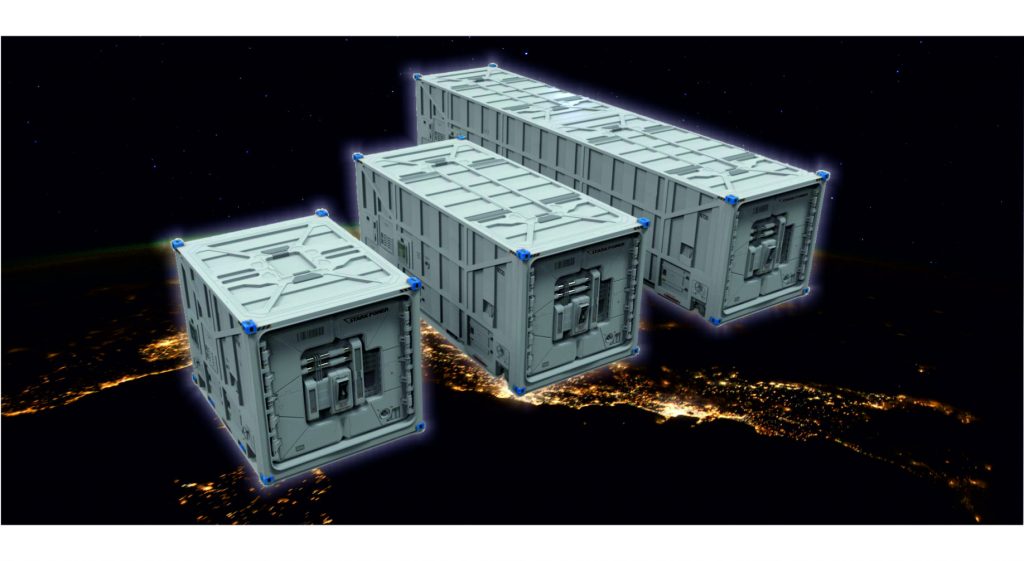 Who We Are
We are a new and dynamic company that has set an important milestone: a radical change in electricity production.
A change not only aiming at saving energy and greatly cutting costs for users, but also reducing the impact of humans on the ecosystem, by decreasing their carbon footprint.
Photovoltaic power, renewable energy, energy efficiency, and now our innovative Stark Power generators based on Patented technology, are all ways to improve autonomy and the consequent well-being that it produces.
We pay attention to the environment, care about the ecosystem and reflect upon technology, live and work with the aim of improving ourselves, and the world around us.